Key Benefits of Private Health UHD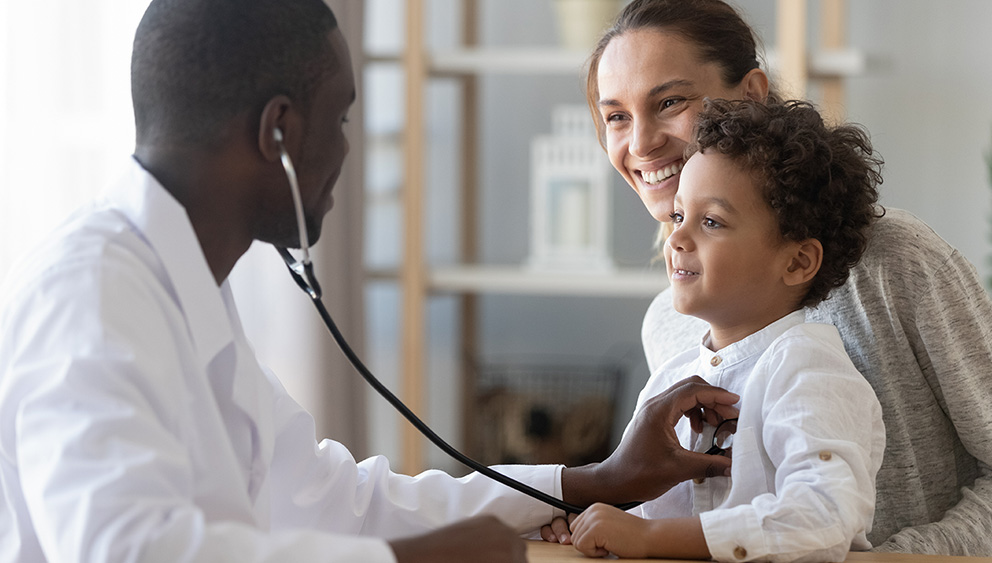 The Safest Private Healthcare in Dorset
Most private hospitals don't have access to on-site intensive care, expert critical care and emergency teams. Care within an NHS hospital means these services are available 24 hours a day, 365 days a year. This means our patients can feel confident they are in the safest place possible and means we are able to cater for patients who may be at higher risk.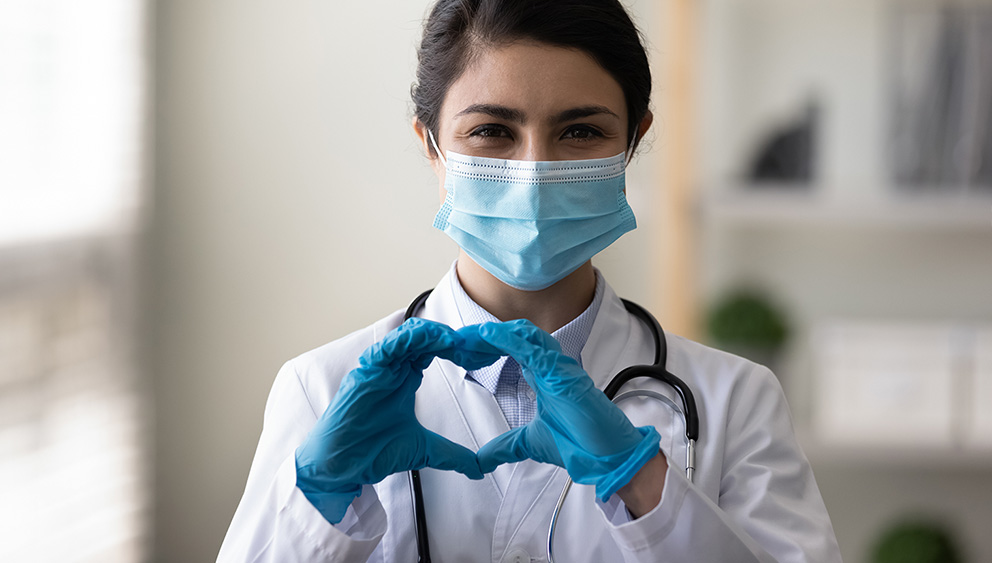 Supporting the NHS
As part of the Poole and Bournemouth Healthcare Trust Charity, any income generated from private patient care is delivered back into the NHS trust, providing vital funding to support NHS services.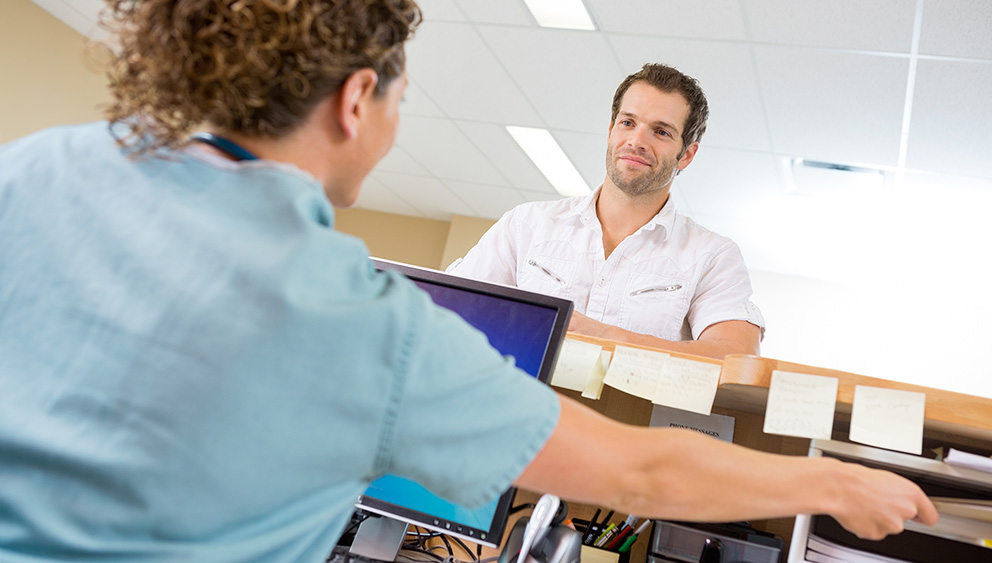 Quick and Easy Access
Our administration team work tirelessly to help you access the right consultant for you; quickly and easily. Simply fill in the online form for a call-back or give us a call on 0300 019 4992. We would be delighted to help.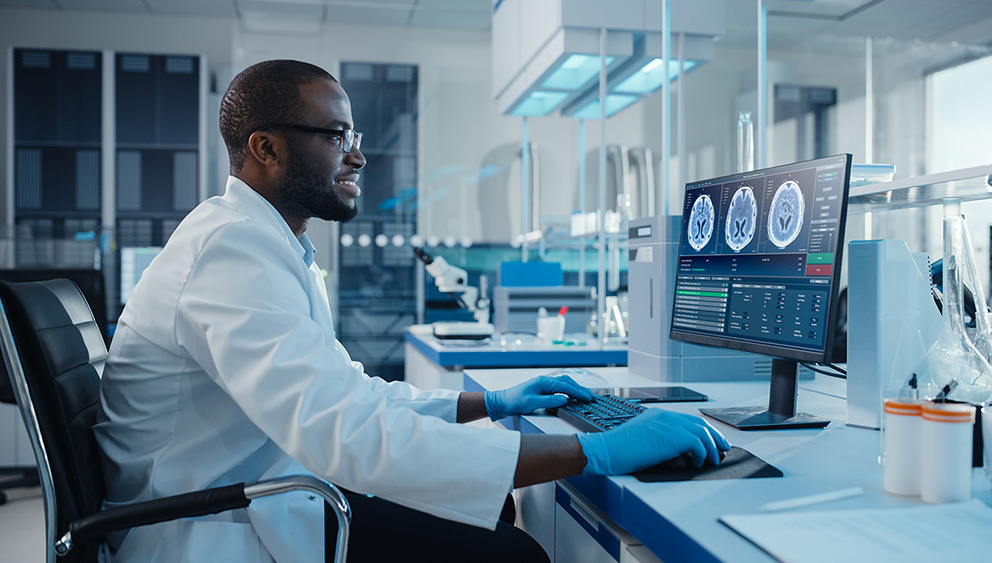 Leading Technology
Technology has led to improvements in healthcare safety and outcomes. We use the latest cutting-edge medical equipment to help us provide the best diagnosis and treatment.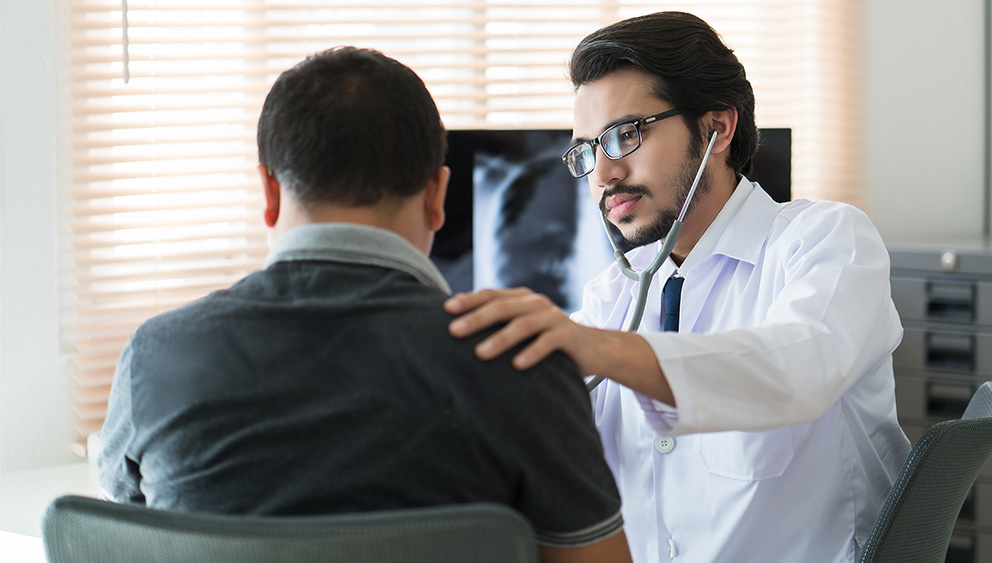 Top Consultants
All consultants registered with us have been checked by our Medical Advisory Committee meaning that you can be confident you will be seeing the most experienced and qualified consultants around.
Sites
Private Health UHD in-patient ward is currently based at the Royal Bournemouth Hospital, whilst extensive building works are in progress across all our hospitals. We also provide a limited service at Poole and Christchurch Hospitals.